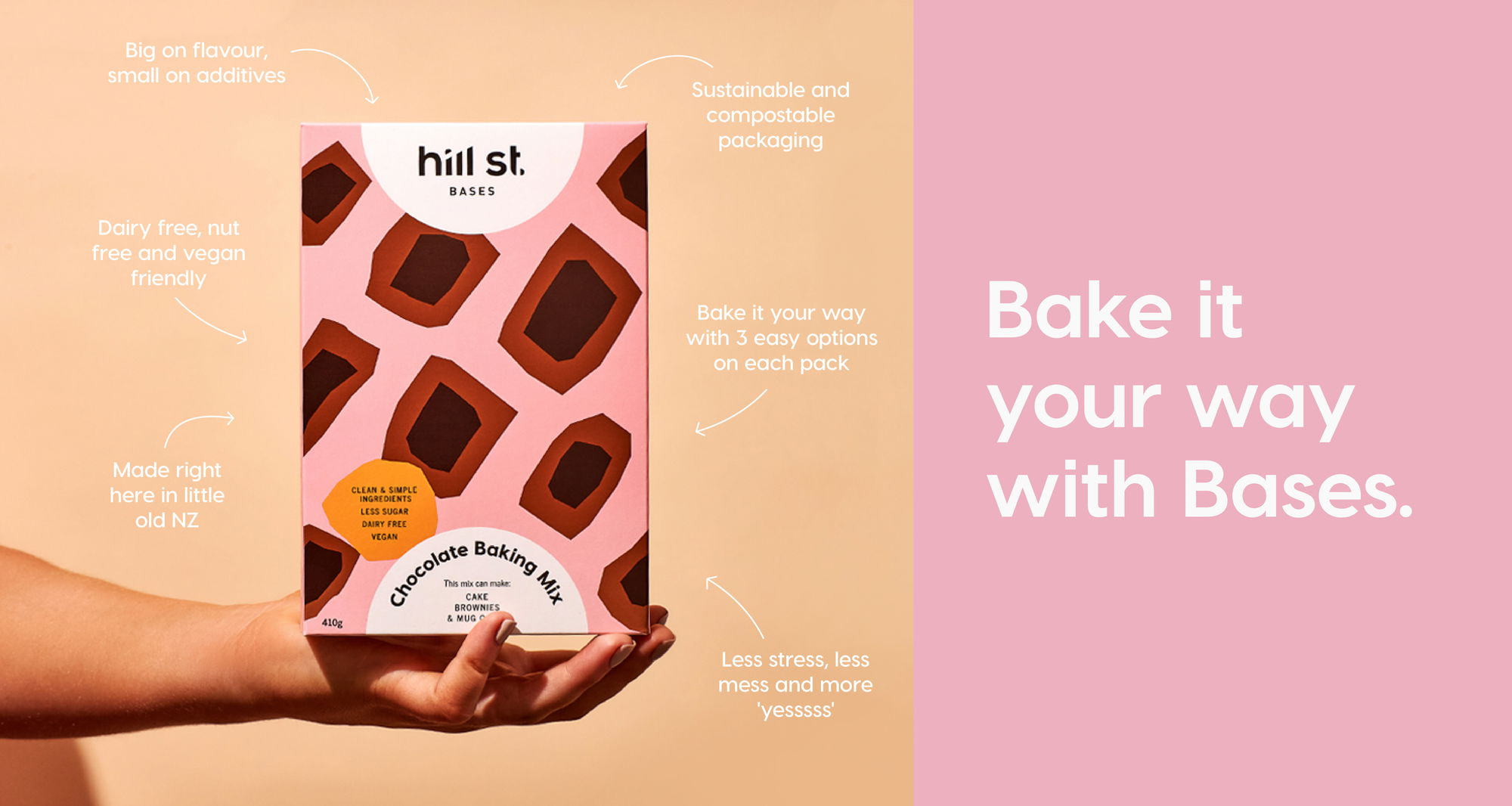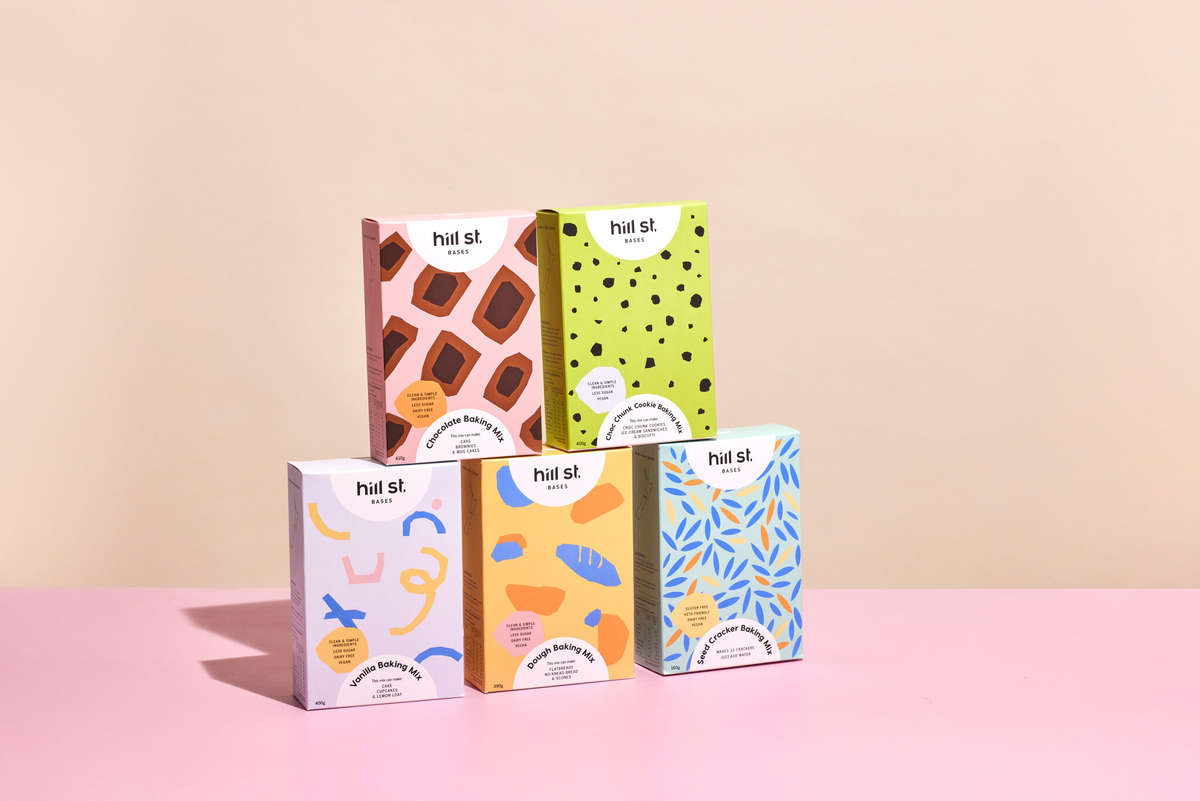 At Hill St, we believe healthy baking should be easy. But not bland and boring easy – deliciously easy. Our Bases baking mixes are just that: easy to make and even easier to eat. Colourful boxes of baking joy for snackers, bakers and healthy-choice makers.

Dairy free. Nut free. Vegan friendly.
See Our Full Range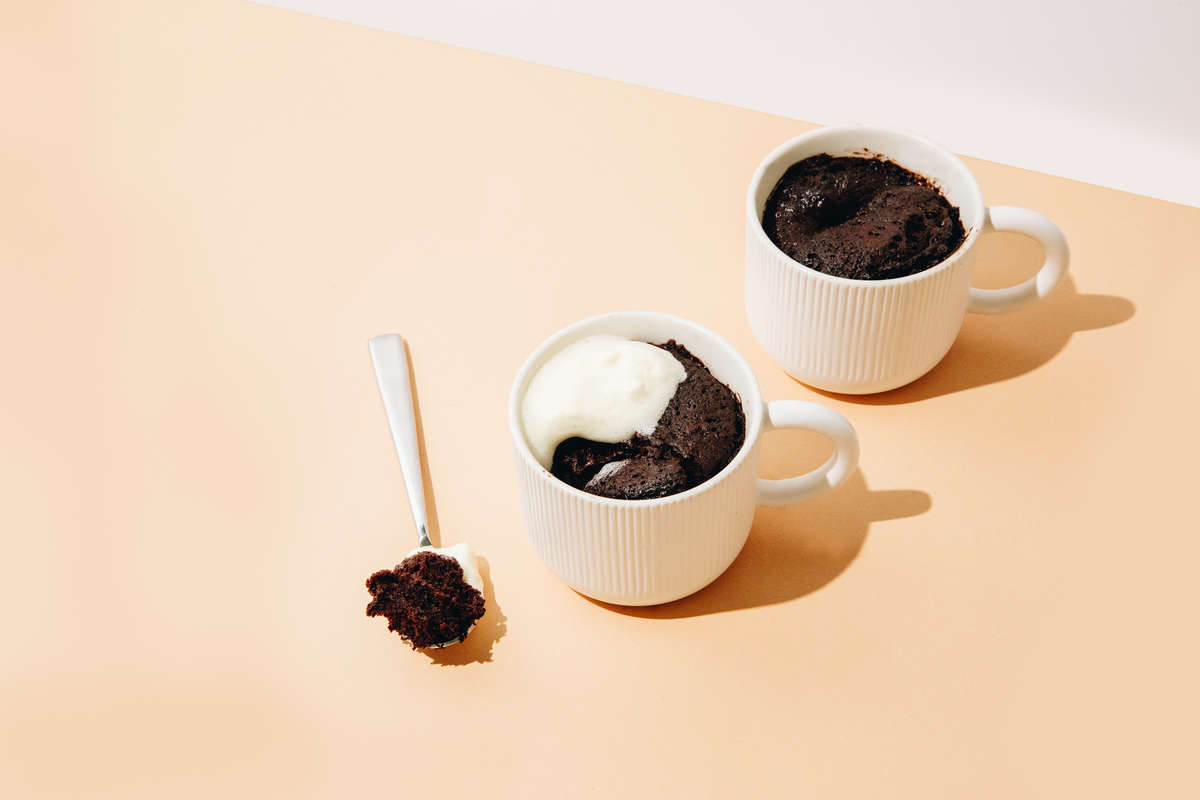 Each of our baking mixes comes with three easy to follow recipes on the back meaning you can bake to suit your mood. We call it having your cake and eating it too.

We don't stop at just three though. You can find loads more recipes for each mix, click below peruse some of our favourites.


See Our Favourite Recipes