Fun ways to Reuse our Packaging
At Hill St, we don't think the fun has to end once you've made baking magic with your mixes! To keep the fun times rolling, we've put together some creative ways to reuse our packaging - these ones are especially fun for any mini bakers!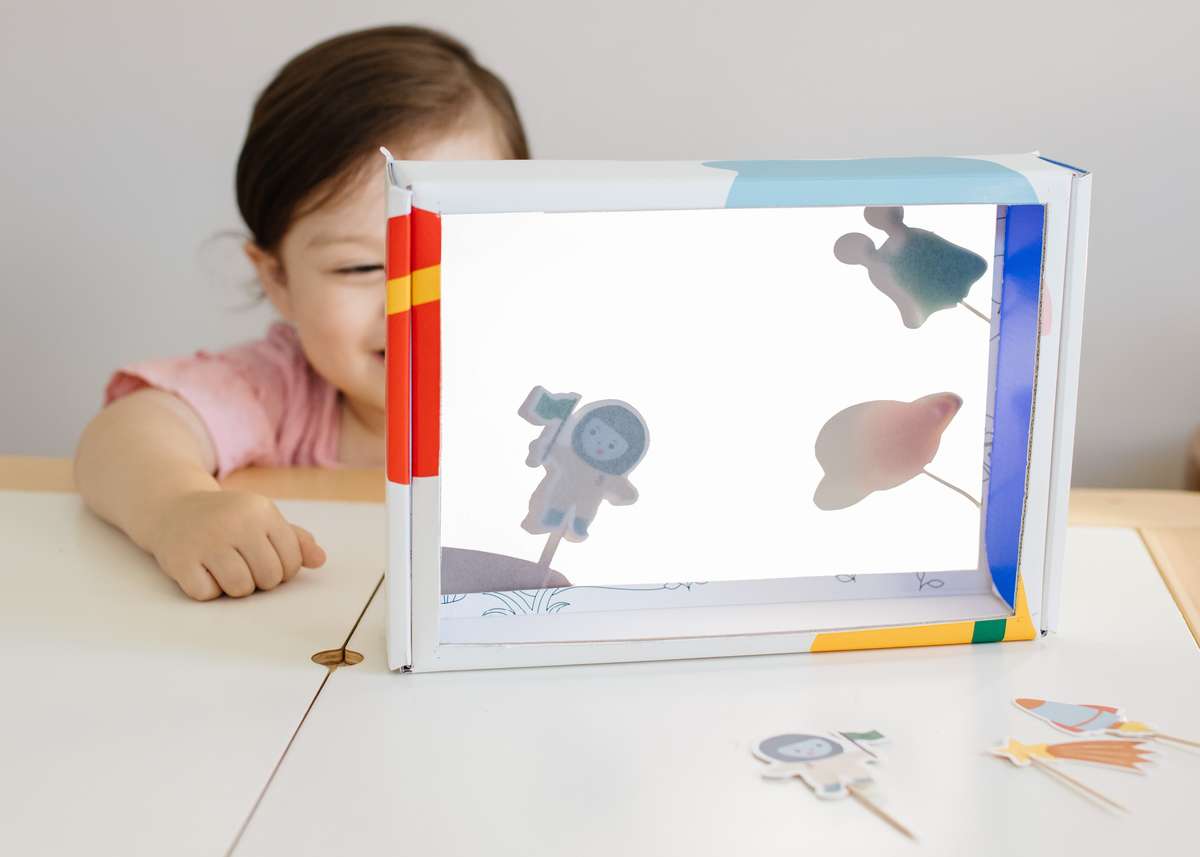 Space Helmet DIY
Made using our Hill St packaging box, this is a great craft for your little explorer.
They may need some help with the sharp knife but this one will provide hours of fun. We love to see these decorated with a range of paints, stickers or our favourite Honeysticks Crayons.

You will need:
Pencil
Craft Knife
Masking Tape
Hot Glue Gun or small bottle of quick setting glue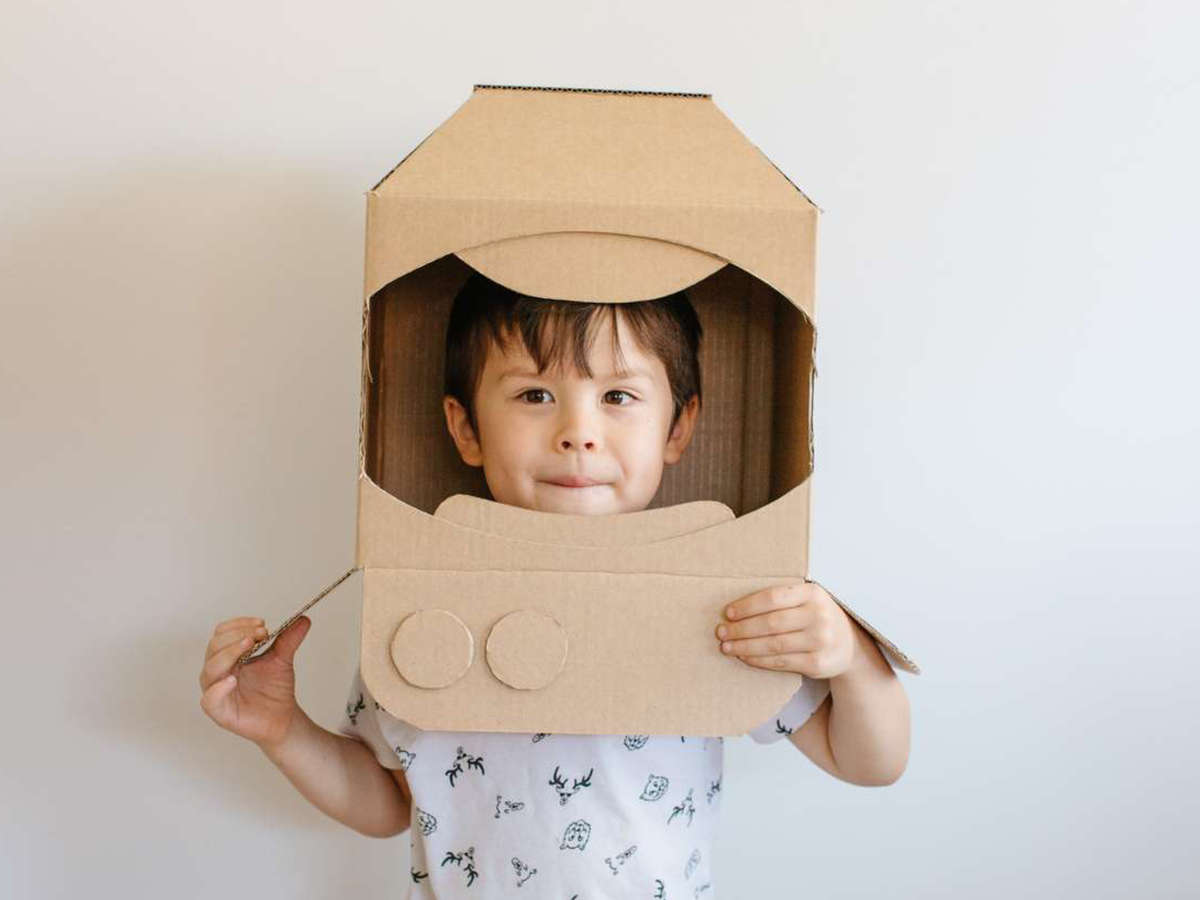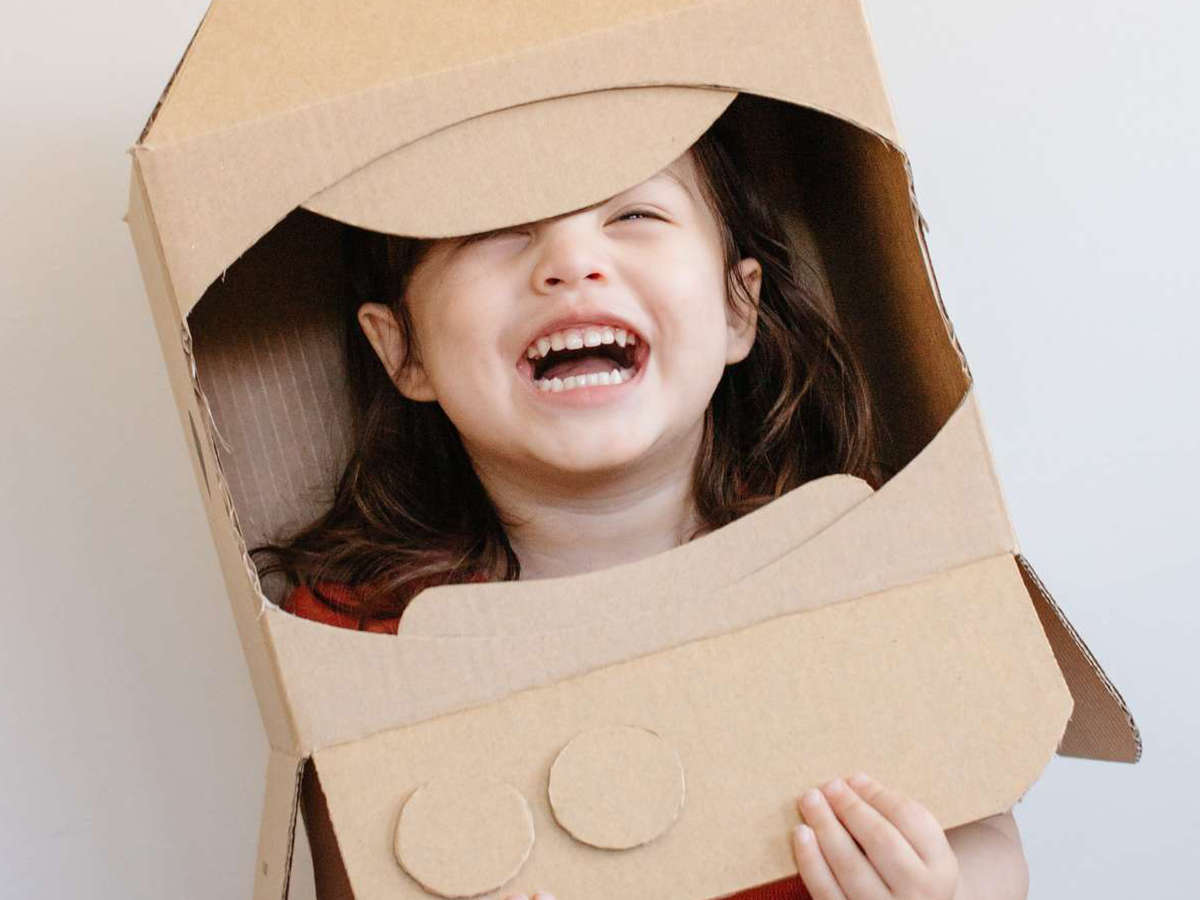 Zoo DIY
Create a home for your little one's favourite zoo animals. Using our kits baking kit outer or 10 unit carton, get them involved by creating homes for each of the animals.

You will need:
Pencil
Craft Knife
Glue Stick / Hot Glue Gun
Blue Tack
Paper
Paints / Crayons / Pens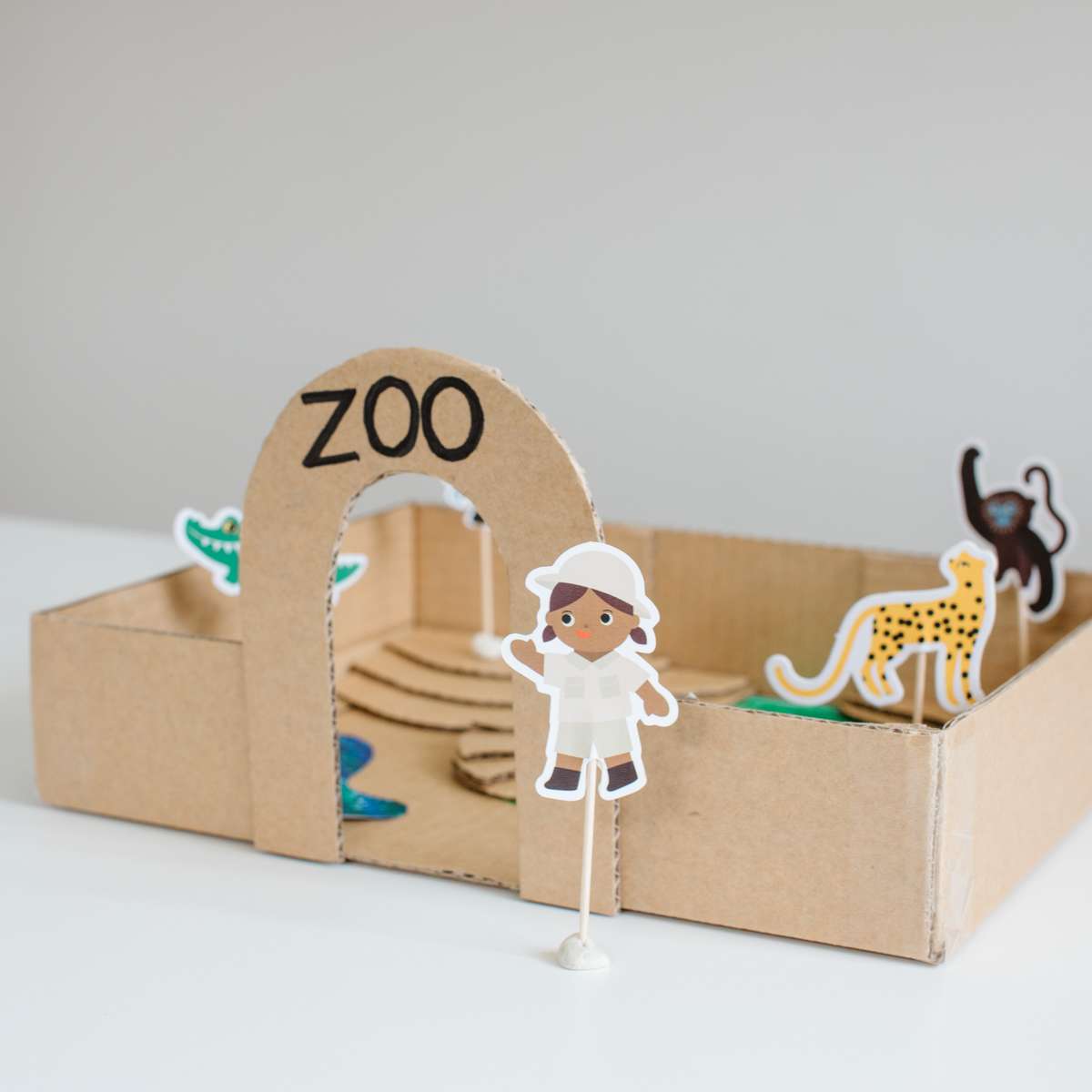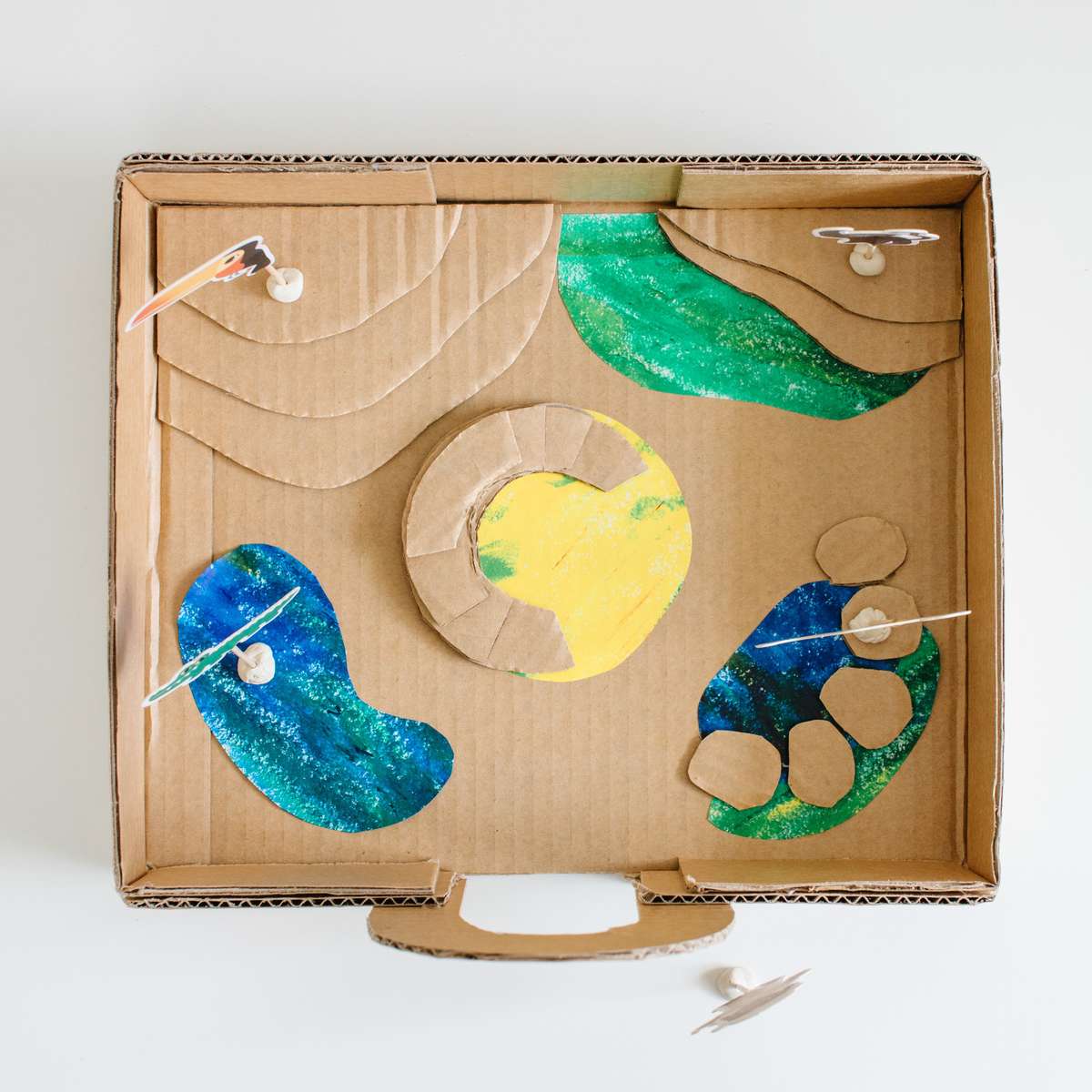 Shadow Puppet Theatre DIY
Using our
Cosmic Kids Baking Kit
, your littles ones can create their own puppet theatre.
This shadow puppet theatre is not only simple to make but reuses their special cupcake toppers after all the baking has been eaten!
You will need:
Pencil
Craft Knife
Metal Ruler
Baking Paper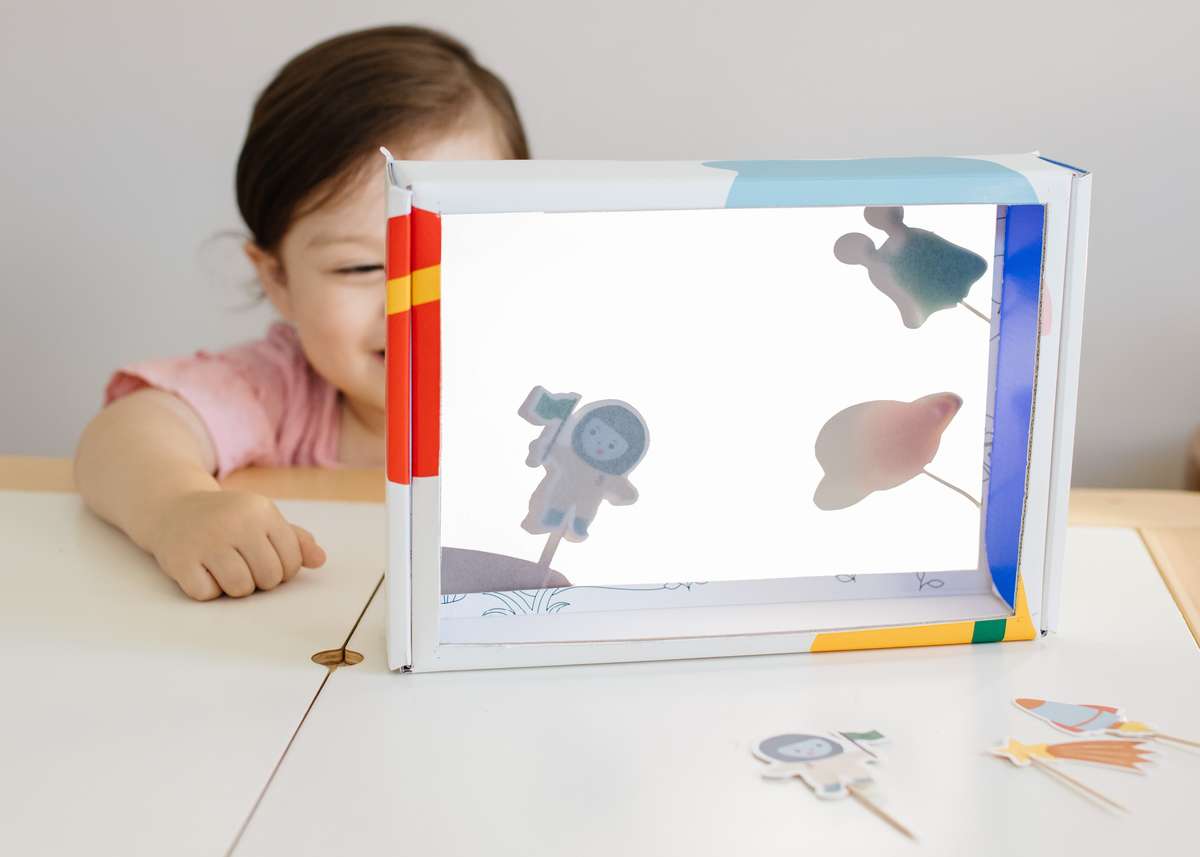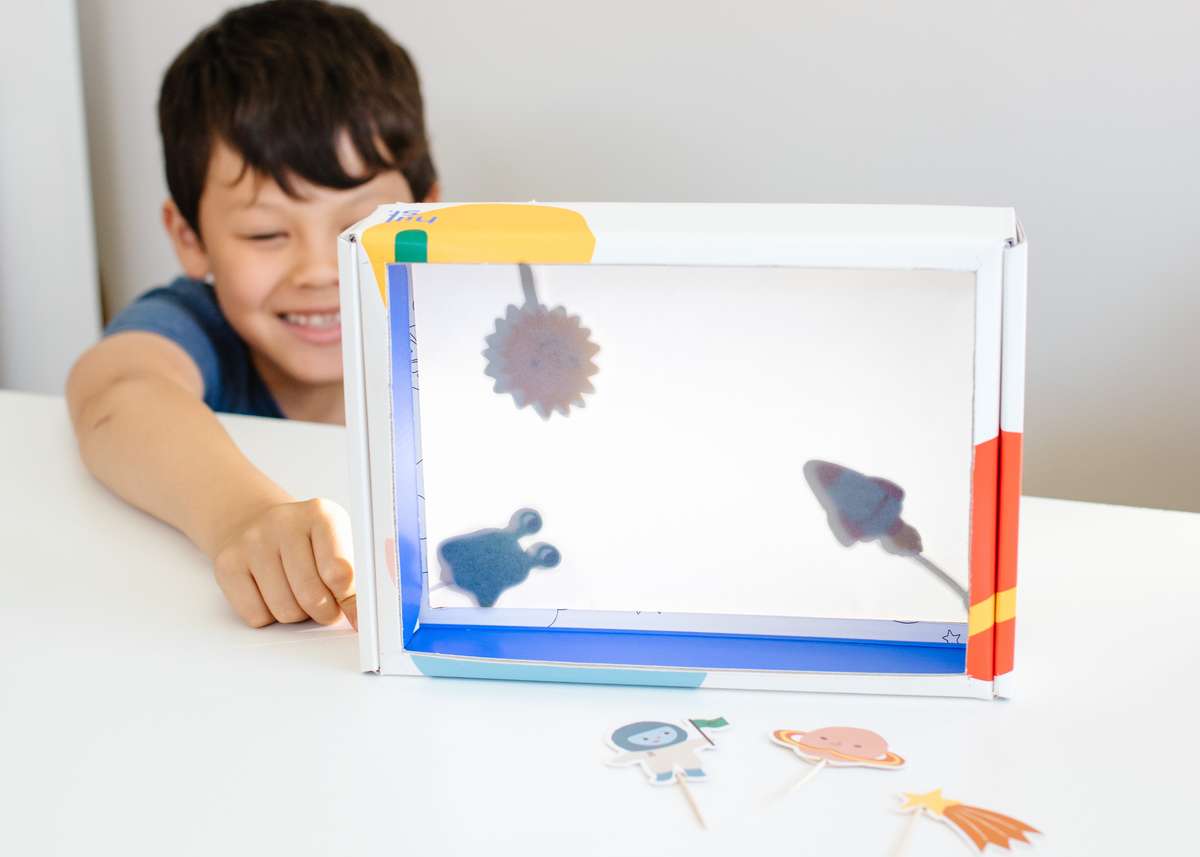 Jungle Diorama DIY
Craft Knife
Metal Ruler
Glue Stick
Blue Tack
Printable leaf download here.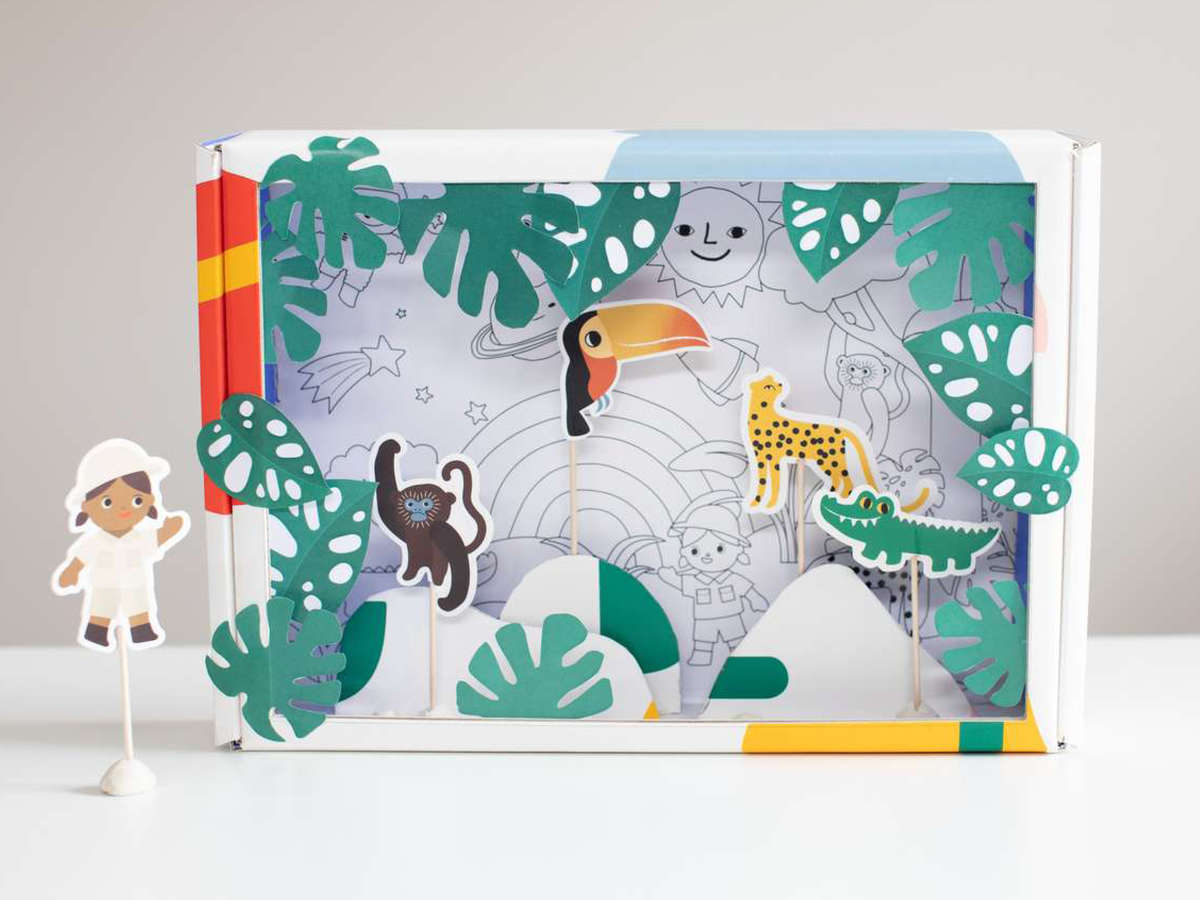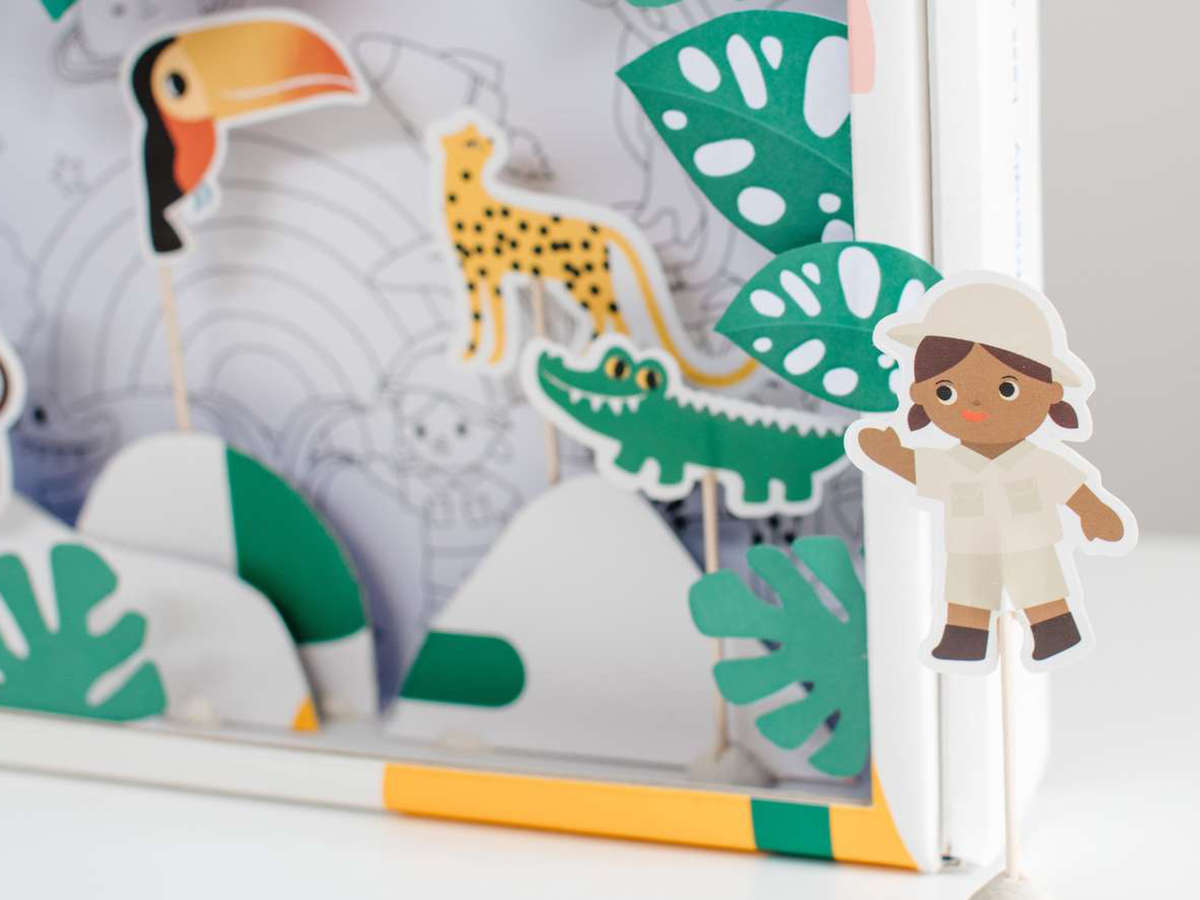 OTHER GREAT IDEAS
We've tried out a few of our own craft projects using our baking mix & packaging cartons.
Send us through your ones so we can share!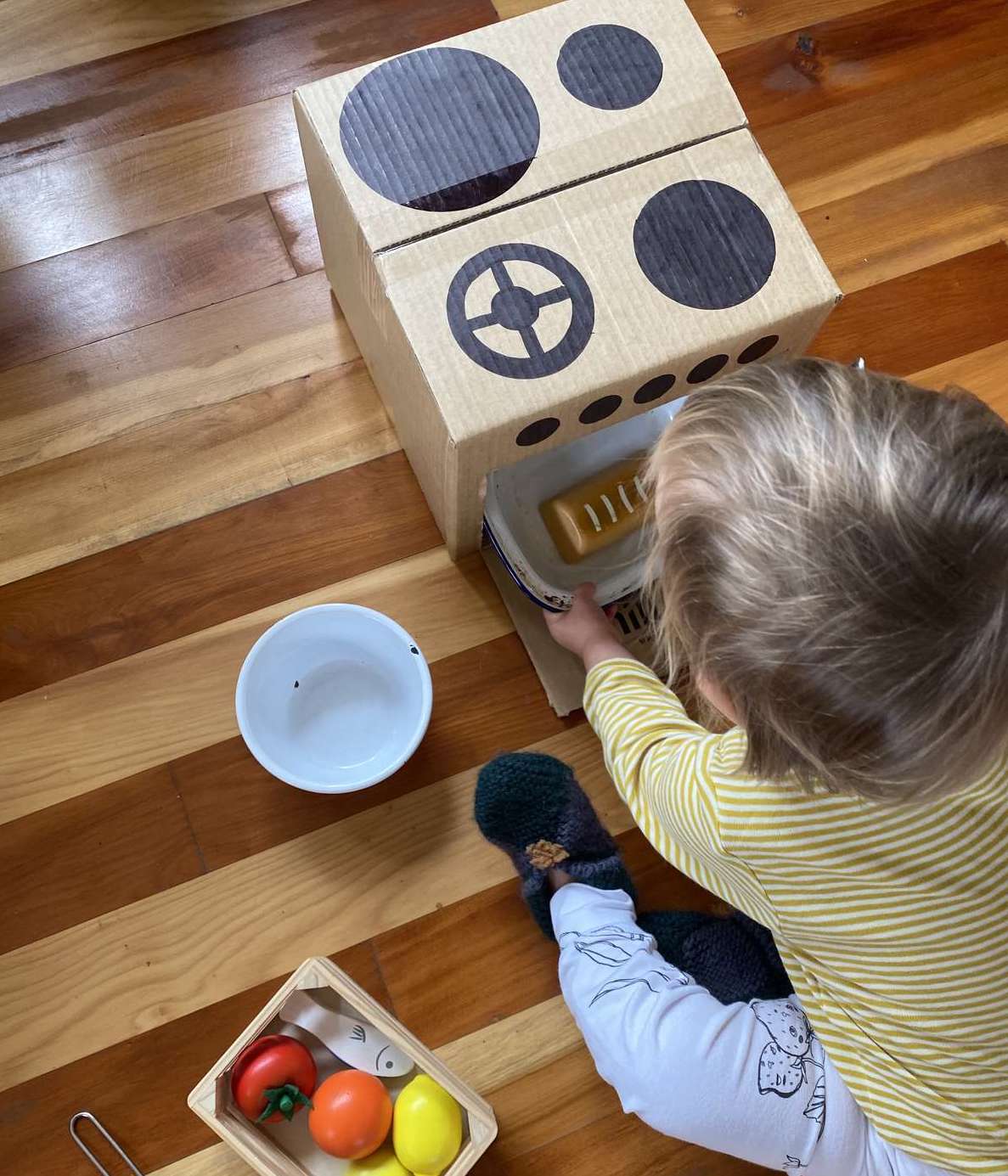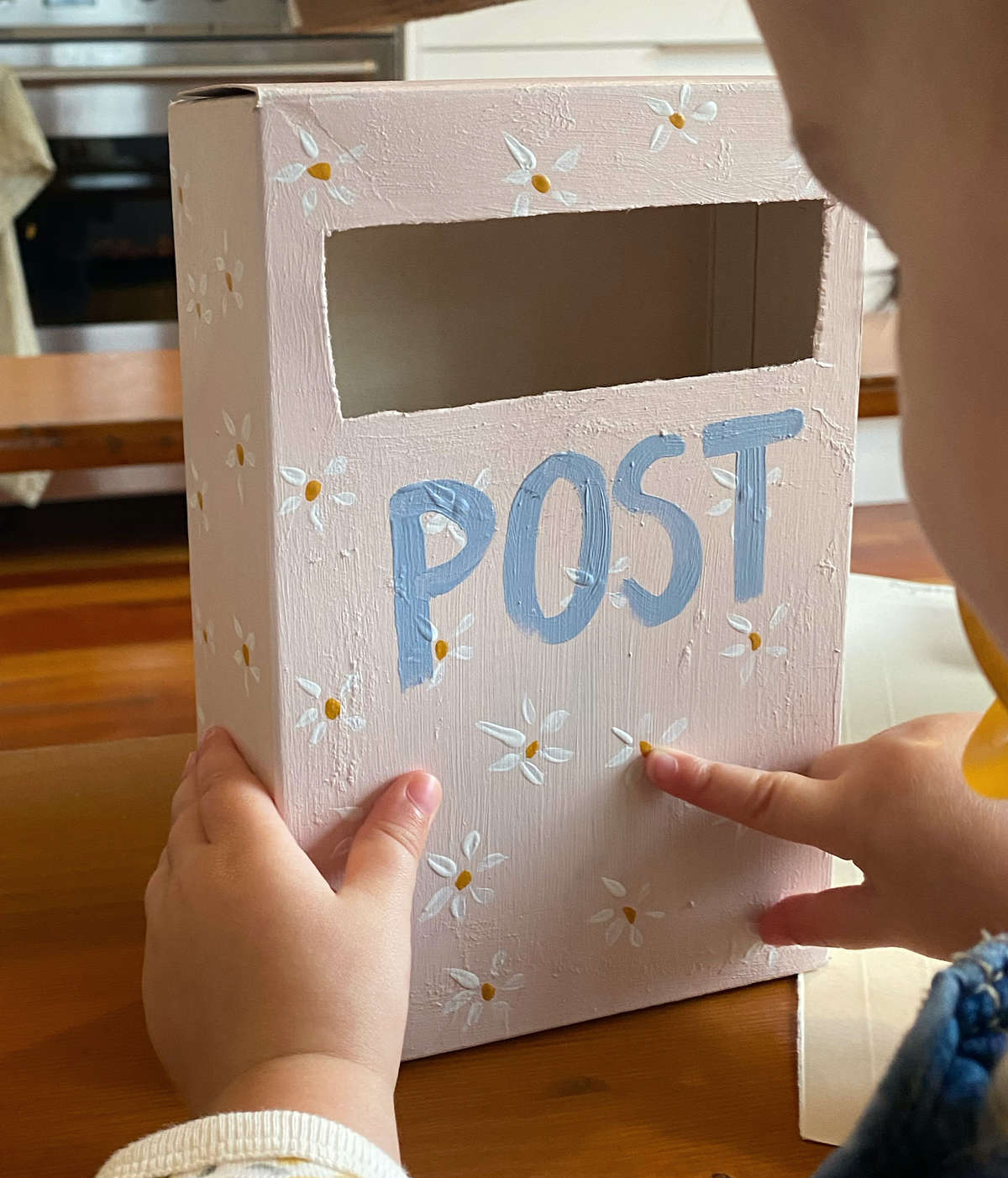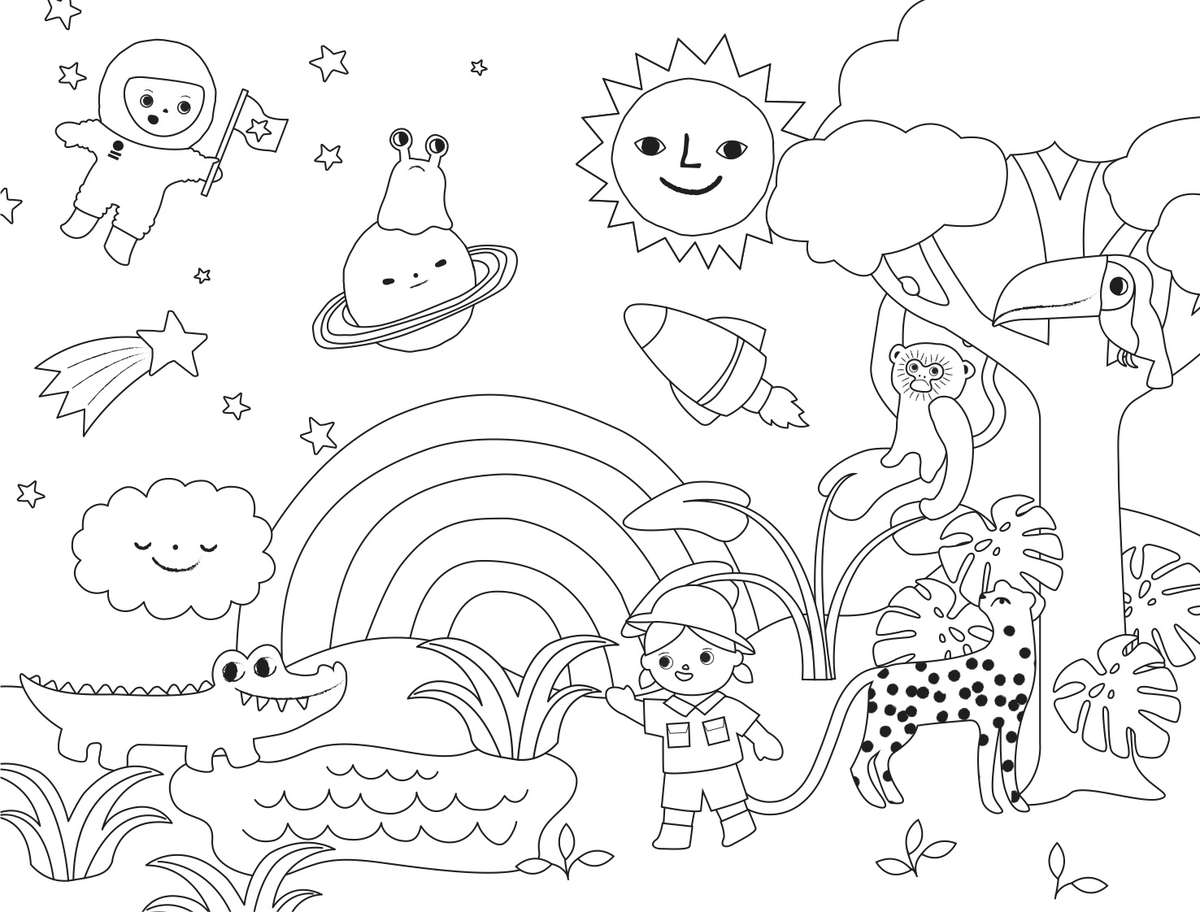 Download your very own copy of the colouring page from our kids kit designed by the talented Beci Orpin.
DOWNLOAD