Sustainability
Doing business sustainably is a core value for Hill St. We're always working towards reducing our environmental impact and make a positive difference. We're a small business, but every little bit counts. In sharing this with you we hope that you will hold us accountable and that it will encourage you to do the same personally and in your own workplace.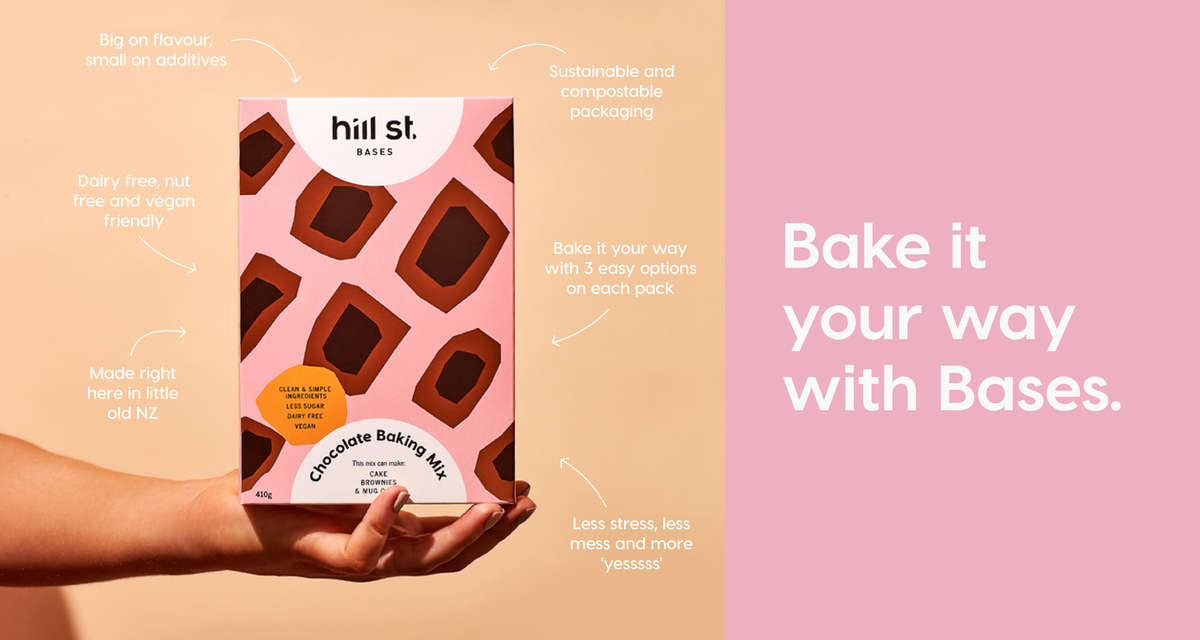 WHAT WE'RE PROUD OF
Good for you, good for the environment - We are passionate about using natural ingredients in all our products. Whole foods and single ingredient foods that are mostly unprocessed, free of chemical additives and rich in nutrients. Choosing wholefood ingredients is not only beneficial health wise, but supports more sustainable agriculture by reducing energy needs and the amount of non-biodegrabale waste that we produce.



Compostable bags
- When we need to use plastic to keep our mixes fresh or to get a product safely to your doorstep we make sure it's made from film that is home and commercially compostable. We believe the more companies that come on board, the quicker we can help develop the industry and collection facilities.
In the meantime, we have prepared some composting and recycling tips
here
.
Forest Stewardship Council accredited packaging
- Our cardboard is sourced from forests that have a positive climate impact, ensure environmental protection, respect the rights of indigenous people and offer fair wages for workers.
Considered Production & Stock Management
- At Hill St we consistently review our production requirements to ensure we don't over produce our range. As we are still growing, we sometimes don't get it right. If we have any excess ingredients we donate them to our friends at
Everybody Eats
who provide pay-as-you-feel dinners prepared by top chefs. If we have any excess products we donate it to local community initiatives such as
GBB
.

Keeping it local
- Wherever possible we like to keep our production local. Not only are our mixes made in small batches by independent and locally owned businesses, we also produce all our packaging in New Zealand.

Small changes matter
- We're always looking to make smaller changes in our office and daily lives. These include walking to work more and reducing single use plastic in the office.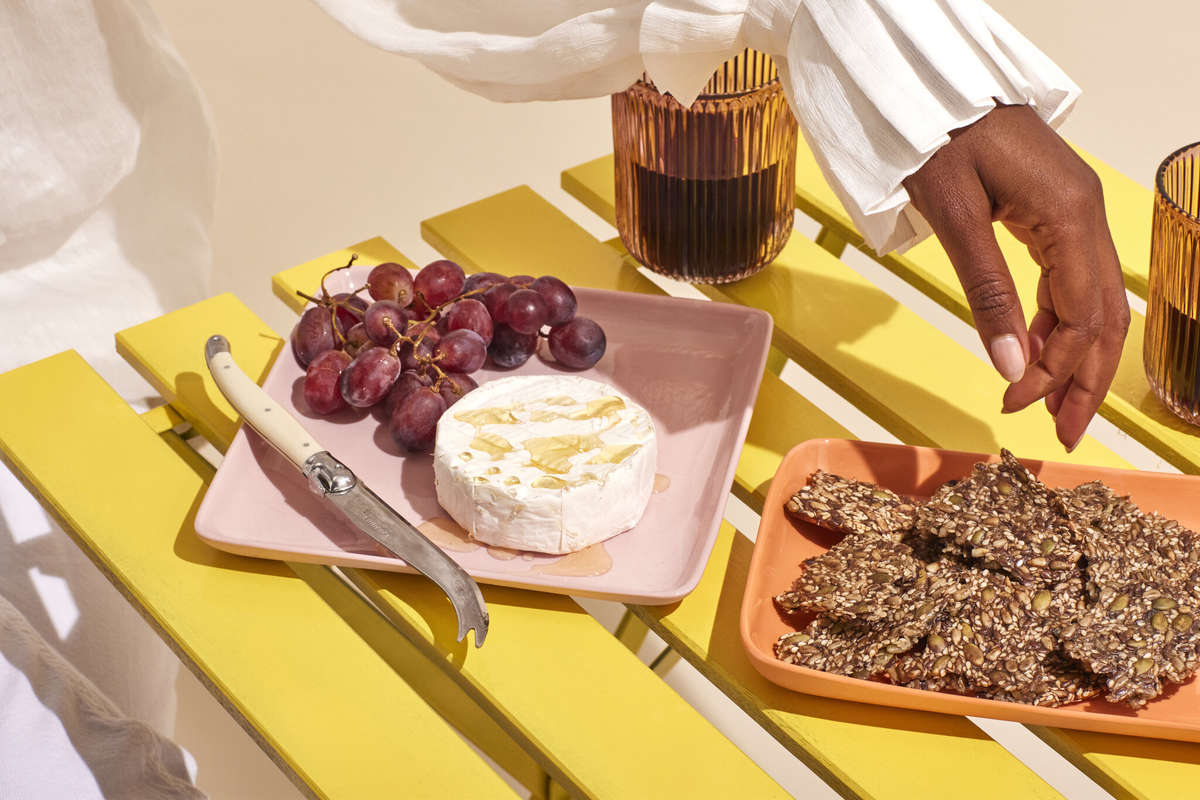 WHAT WE'RE WORKING ON
It's about progress, not perfection. With that in mind we're looking to focus and improve on these areas:

Reducing our carbon footprint -
In 2021 we're working on understand our carbon footprint and take further steps towards reducing it. We will commit to planting a minimum of 100 native New Zealand trees through
www.treesthatcount.co.nz
and ensure that we consider not only the financial cost, but also the environmental impact in every business decision we make.

Education - Business and food production best practice is constantly changing and evolving, we need to make sure that we continue to do the same and stay at the forefront of sustainability innovation.

Giving back to our community - We are lucky to live in New Zealand and have such an amazing community behind us. This year we hope to reciprocate by giving more of our time and support to organisations and charities that are working to improve the place we call home.

Continuing to improve our product, packaging and processes - We're always looking for ways to improve. This year we want to continue to explore ways to reduce packaging further. As part of this commitment we will make sure that we work with businesses and suppliers who share our social and environmental values.

Small changes matter - We are consistently looking to make smaller changes in our office and daily lives. These include walking to work more and eliminating single use plastic in the office.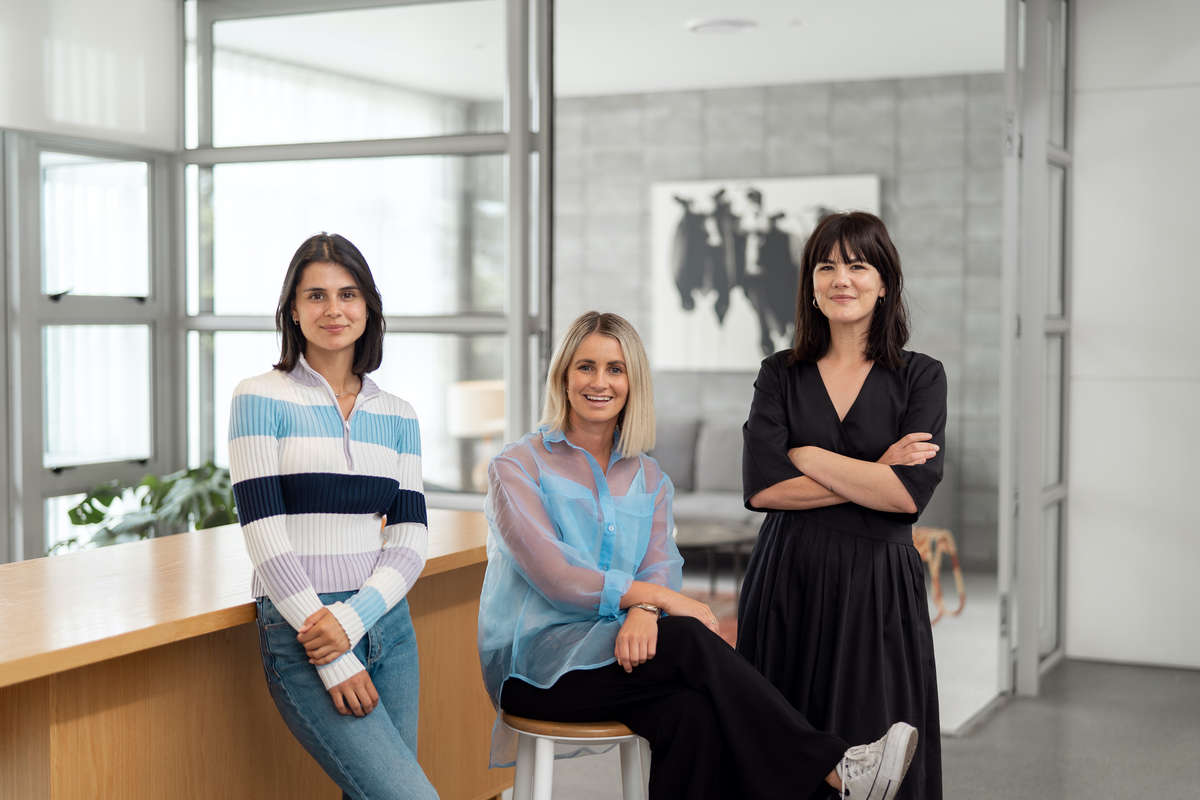 We're under no illusion that we're doing things perfectly, and that's ok. Instead we're trying to be honest and transparent, to push the boundaries and do things better.
Want to know more about how we do business? It's as simple as asking. We're always happy to share information on our partners and processes with you and any other business going through the same struggles.
Don't hesitate to get in touch at
hello@hillst.co.nz
if you've got any of the above.